Protecting You Since
1922
Let us arrange the right car, home and commercial insurance – without the guesswork. 
Start your quote now.
What We Do
Bowman & Gibson Insurance has been serving Ontario since 1922. We are independent insurance brokers who work with Canada's finest insurance companies. Let us help you find the right car insurance, home insurance, or commercial insurance without the guesswork.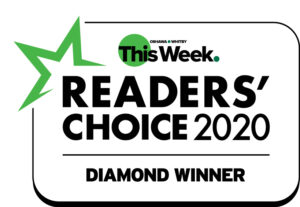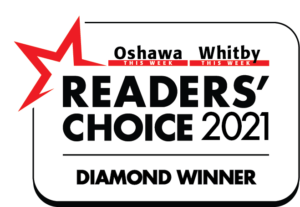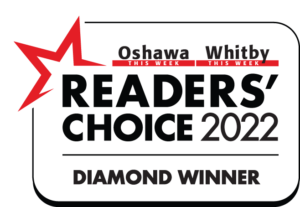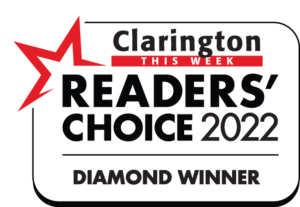 Call Today
For more information about commercial insurance please contact our specialists.
(905) 668-5823