Protecting You Since
1922
Let us arrange the right car, home and commercial insurance – without the guesswork. 
Start your quote now.
What We Do
Bowman & Gibson Insurance has been serving Ontario since 1922. We are independent insurance brokers who work with Canada's finest insurance companies. Let us help you find the right car insurance, home insurance, or commercial insurance without the guesswork.
With Bowman & Gibson, I have now found the right types of insurance for me.
– Brad Shearing, Oshawa Ontario –
I used to think that only big insurance companies with call centres had the best rates. Was I ever wrong.
– Richard Clark, Oshawa Ontario –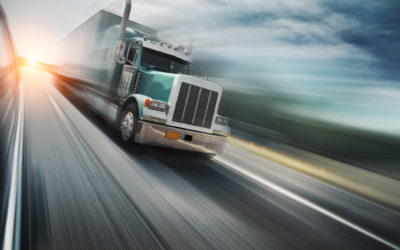 Statistics show that transport truck-related crashes continue to take a significant toll on human life on Ontario roads, with one in five road crashes involving large commercial vehicles. Among the 1,342 fatal motor vehicle collisions on OPP-patrolled roads between...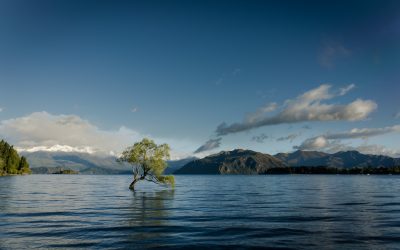 With the increasing frequency of severe storms there has been substantial concern around weather related insurance coverage. What is covered and what is not covered? Most homes today have basements that have been transformed into living areas. As a result, in most...
Call Today
For more information about commercial insurance please contact our specialists.
(905) 668-5823